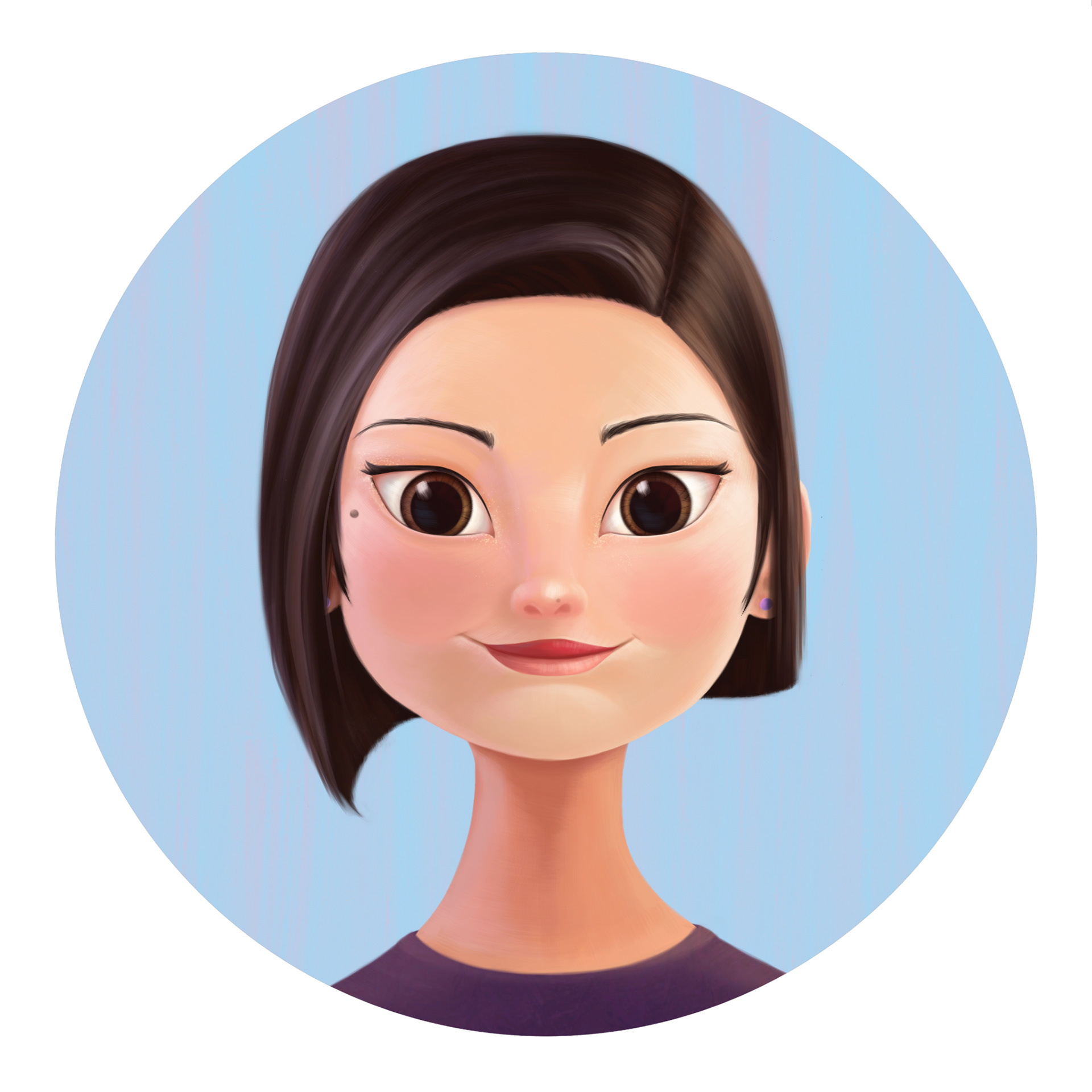 Anouck

(she/her)

is a Korean-French filmmaker, designer and painter, based between Ireland and France. 
After studying fashion design and architecture, she began her filmmaking career. She has contributed to creating the people in the story as a Costume Designer for a variety of live-action formats. 
She has later started to work in the animation industry, while further developing her painting skills. She has notably served as a 2nd assistant directors on "Culottées", aka "Brazen" - an adaptation of the eponym comic books. 
Alongside her work at studios, Anouck is pursuing her own creative endeavours and she is developing a couple of projects. 
Anouck is currently serving as a 2nd assistant directors on the animated feature film, "The Jungle Bunch 2", aka "Les As de la Jungle 2".
Her mission is to contribute in telling stories that widen perspectives and encourage open-mindedness, by celebrating and embracing cultural differences and backgrounds.​​​​​​​