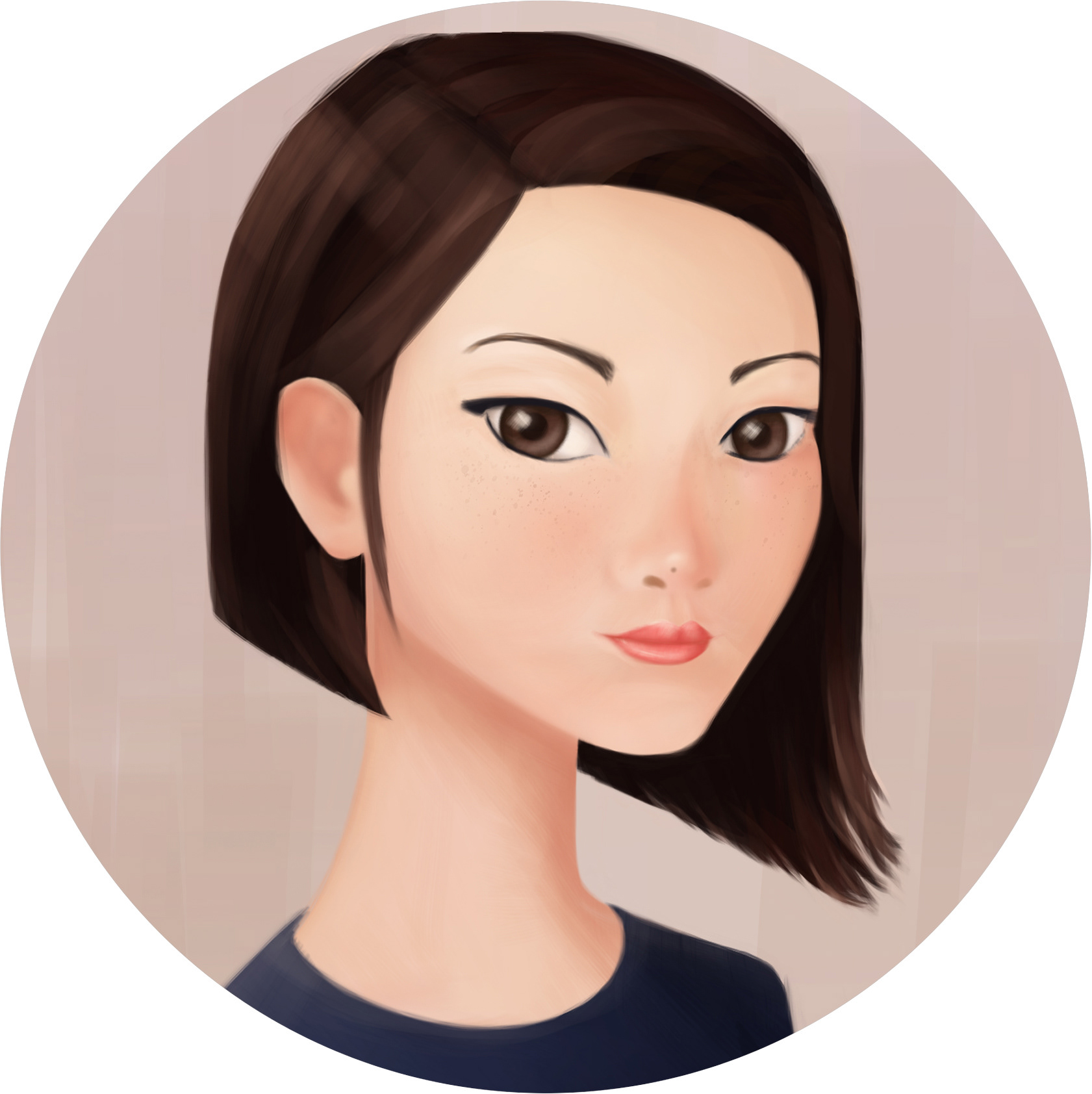 Anouck is a Korean-French filmmaker, with over 10 years experience across live-action and animation film & television.
She is a Visual Development Artist, with a penchant for colour.

With her background in creating the people in the story as a costume designer, she has been adapting her storytelling and design skillset to the animation pipelines.
She has worked on animated TV series and she has notably served a 2nd assistant director on "Culottées" (aka "Brazen"), an adaptation of the eponym comic books.
Anouck is based between Ireland and France.
I am currently available for in-house and freelance work.